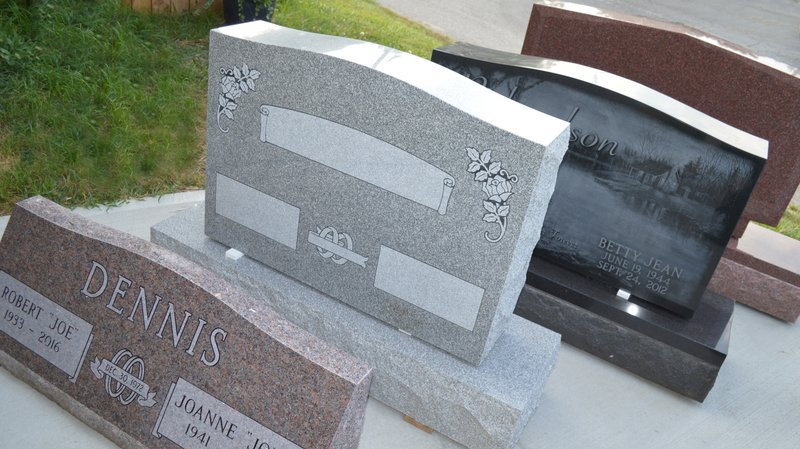 Learn About Cemetery Monuments & Memorials

After the funeral is over, a permanent memorial can provide family and friends with a dedicated place to continue their healing journey. The grieving process doesn't end when the funeral does. Oftentimes, the services are just the first steps to healing and recovery. It can be hard for the bereaved to return to their regular routines so soon after the services are over, especially given the demands of the modern world.

A cemetery monument or memorial can give family and friends a permanent place to visit when they need help feeling connected to the loved one who has passed. It serves as a focus for their memory, and provides a private space for reflection and peace. It can also serve as a location for family and friends to commemorate important occasions, and can help make it easier to cope on meaningful dates like birthdays or anniversaries. As the years pass, a permanent memorial can also become a link to the past for younger generations who may not have had the opportunity to meet the departed loved one during their lifetime.
A monument, often called a "headstone" or "gravestone" is a vertical or horizontal statue at the gravesite which provides the name, dates of birth and death, short sentiments, etchings or photos. There are a variety of sizes, colors and shapes available. A memorial is a rectangular stone at the gravesite which is often flat with the ground or slightly raised. It also contains the name, dates of birth and death, short sentiments, etchings or photos.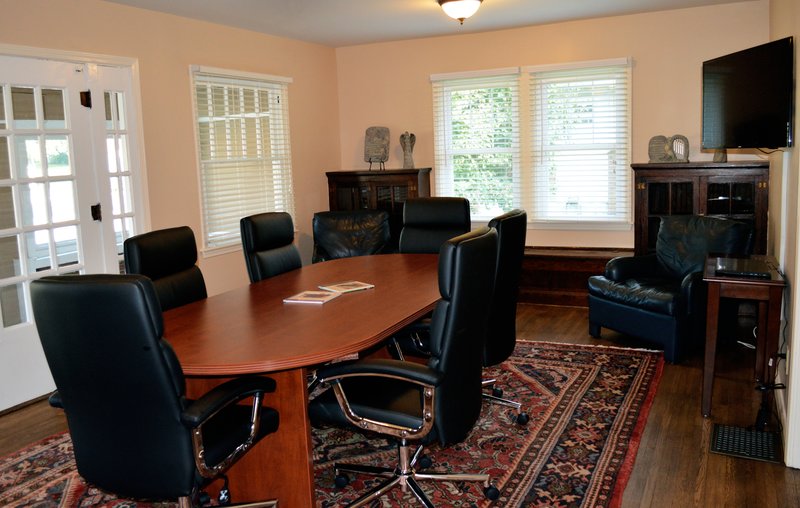 Create Custom Monuments & Memorials for Your Loved One

At Mooresville Monuments & Memorial Gifts, we can show you our indoor and outdoor display of monuments and memorials, or our digital collection of hundreds of unique options. Together with our Monument Specialist, we can help find the right size, shape, color, wording and special touches that also fit within your budget. Using a state-of-the-art program, we can create your monument together - right before your eyes. Our meeting room includes plenty of chairs for larger families and our large TV screen allows you to easily view your many options. Our Monument Specialist will provide you with a digital proof of your monument or memorial for your approval before ordering. Once the monument is ready, we will work with the Indiana cemetery of your choice to ensure its placement.